Request Info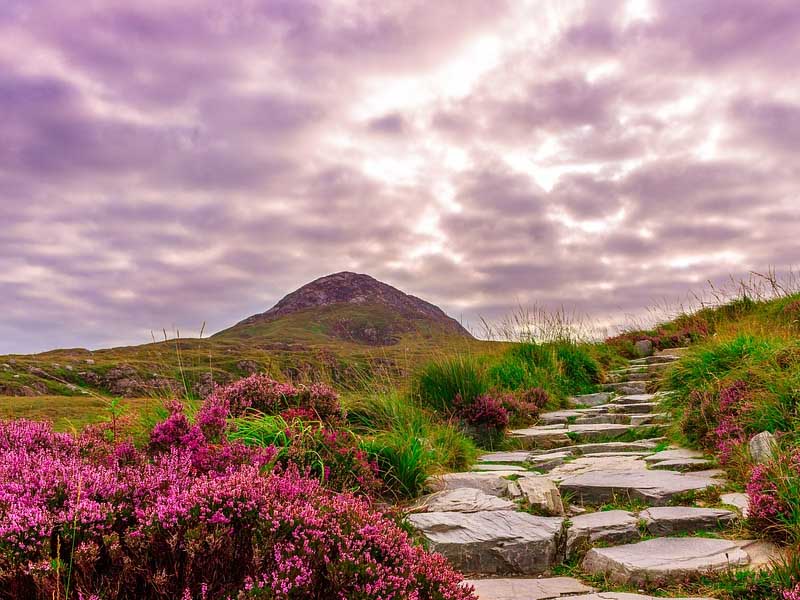 Have you ever imagined Jannah (Heaven or Paradise)?
Paradise, or Heaven, is known as "Jannah", which means garden, like the Garden of Eden (where the Prophet Adam [A.S.] was).

We know what Jannah is, this is mentioned in Surah Muhammad in verse 15.
مَّثَلُ الْجَنَّةِ الَّتِي وُعِدَ الْمُتَّقُونَ ۖ فِيهَا أَنْهَارٌ مِّن مَّاءٍ غَيْرِ آسِنٍ وَأَنْهَارٌ مِّن لَّبَنٍ لَّمْ يَتَغَيَّرْ طَعْمُهُ وَأَنْهَارٌ مِّنْ خَمْرٍ لَّذَّةٍ ل....
Read More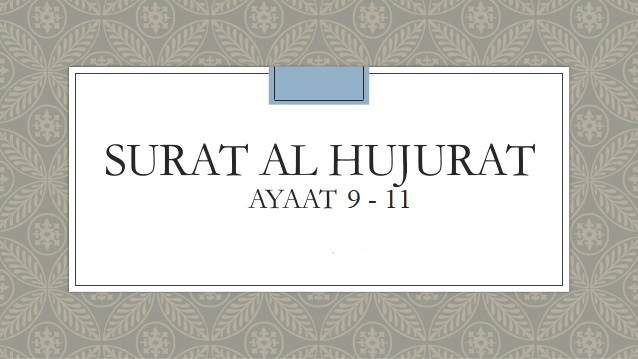 What does Surat Al Hujurat actually mean? Ayah 9 and above.
Surah Hujurat talks about how worthy you have to be to become a true believer of Allah and His Messenger ﷺ.
بِسْمِ اللهِ الرَّحْمٰنِ الرَّحِيْمِ
Ayah 9 says, "وَإِن طَائِفَتَانِ مِنَ الْمُؤْمِنِينَ اقْتَتَلُوا فَأَصْلِحُوا بَيْنَهُمَا ۖ فَإِن بَغَتْ إِحْدَاهُمَا ....
Read More
Your Path to a Degree with Purpose
© 2019 QURAN ONLINE MESSSAGE